The Maiden Danced to Death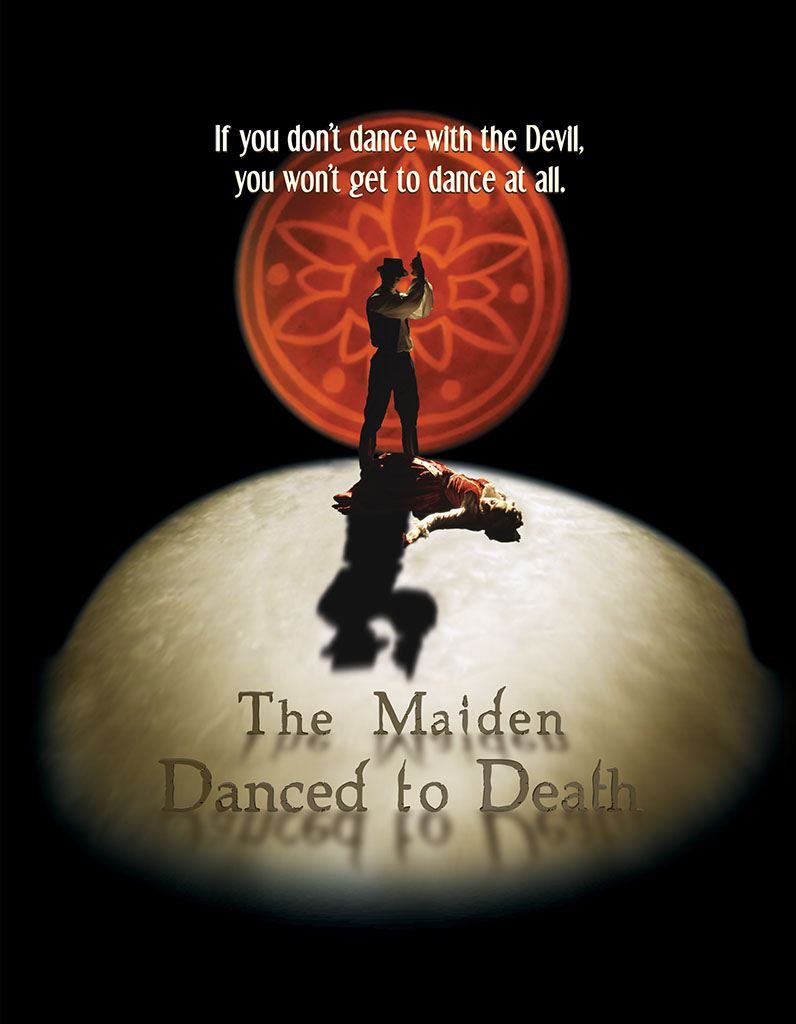 Endre Hules
Writer, director, associate producer, actor
Feature, 106 min., 2011
Languages:
English and Hungarian

The Maiden Danced to Death

Steve, a dancer-turned-dance-impresario returns to his native Hungary after a 20-year absence. The Communist regime that expelled him is gone, his former apparatchik father had retired in disgrace, but his younger brother, Gyula still works in the same run-down studio with the same cash-strapped dance company they both started out in - and he is married to Steve's former sweetheart, Mari. The two brothers decide to revive their last project together, a dance piece based on the old ballad, The Maiden Danced to Death. If Gyula makes it to Steve's exacting standards, Steve can take it on a world tour, reviving the sagging careers of both.
But the ghosts of the past begin to haunt them when Steve decides to even some old scores. As The Maiden Danced to Death rumbles towards the inevitable showdown, dramatic scenes seamlessly slip into dance or music.
Hungarian-American writer-director, Endre Hules helmed, with Academy Award winner Vilmos Zsigmond and Zoltán Honti as cinematographers. Ferenc Kiss' haunting original music and the dazzling choreography of Zoltán Zsuráfszky with The Honvéd Dance Theater, are rooted in an ancient and beautiful tradition.